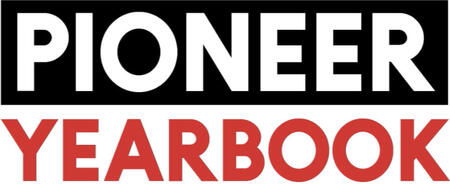 2020-2021
---
SPREAD SHOWCASE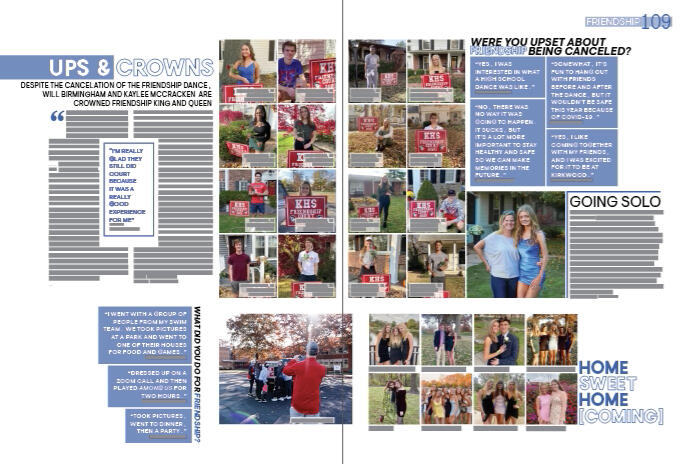 PHOTOS OF THE WEEK
---
PIONEER YEARBOOK
Even with the current pandemic we will still be capturing the many memories of High School. With our Editors In Chief Julia Frankel, Audrey Scherr and Ainsley Wade there is no reason to doubt that we will have an amazing book to hand out at the end of the year.

Due to the current situation with COVID-19 we apologize for the inconvenience of the many troubles we are facing with buying yearbooks and senior tributes. Hopefully, this site is helpful. If you have any more questions scroll down and message us via Twitter, Tiktok, Facebook, Instagram or email [email protected]

Thanks so much and we look forward to creating an amazing book.
PIONEER STAFF
(In process of finishing)
Meet the Business staff:
Meet the Design staff:
Meet the photgraphy staff:
Meet the Writing staff:
©PIONEERYEARBOOK All rights reserved.